As one of the industry's leading providers of event management solutions, Shocklogic has been helping event organisers execute successful events for over 25 years. Our commitment to innovation and excellence has earned us awards and recognition, as well as the trust of some of the world's largest and most complex organisations.
At Shocklogic, we believe that our team is what sets us apart, and our passion for delivering exceptional event experiences is evident in everything we do. Our international team of experts speaks multiple languages and is dedicated to providing full support for our clients, treating them like family.
We're proud of the work we do and the positive impact it has on our clients' events. 
But don't just take our word for it. Read on to hear what our clients have to say about their experiences with us.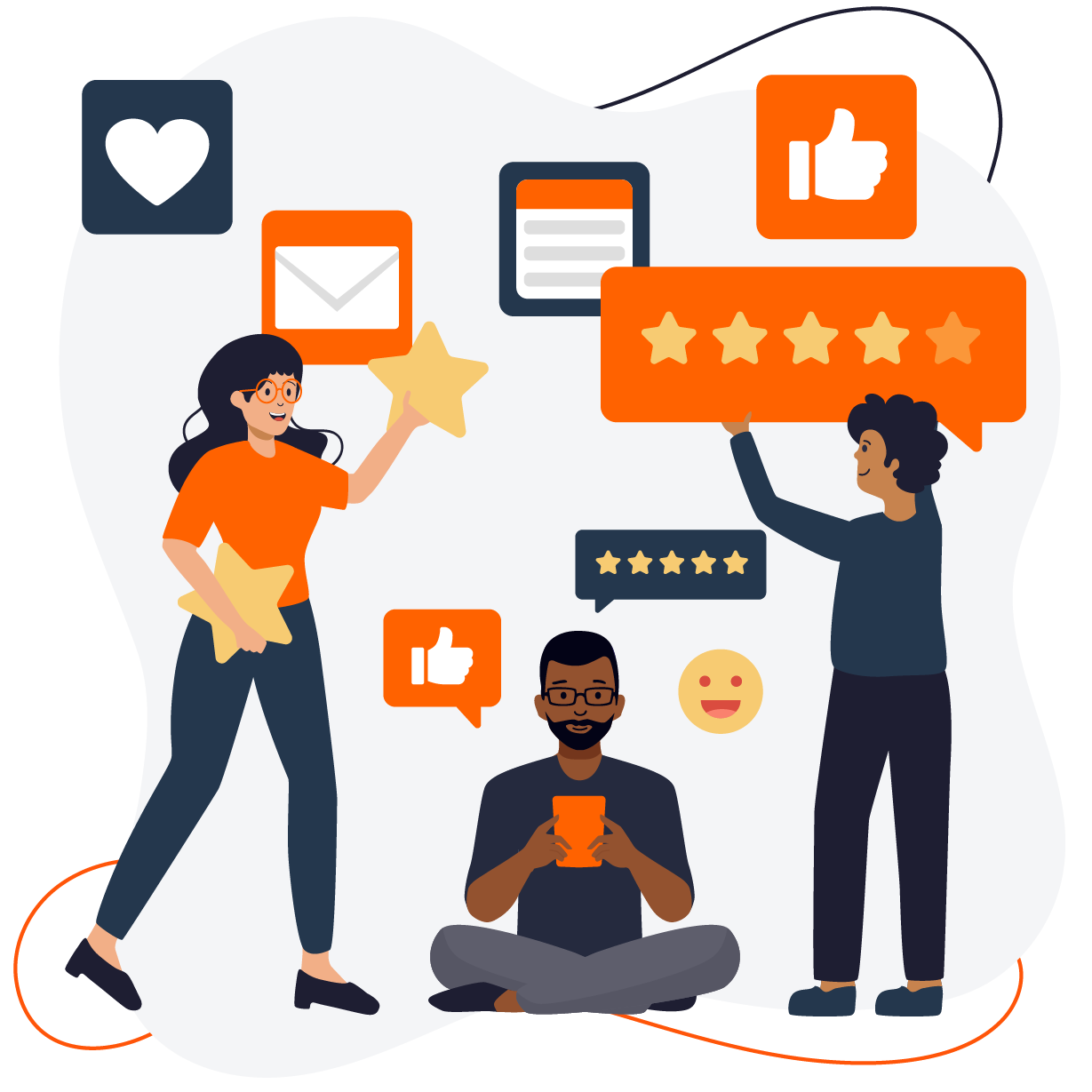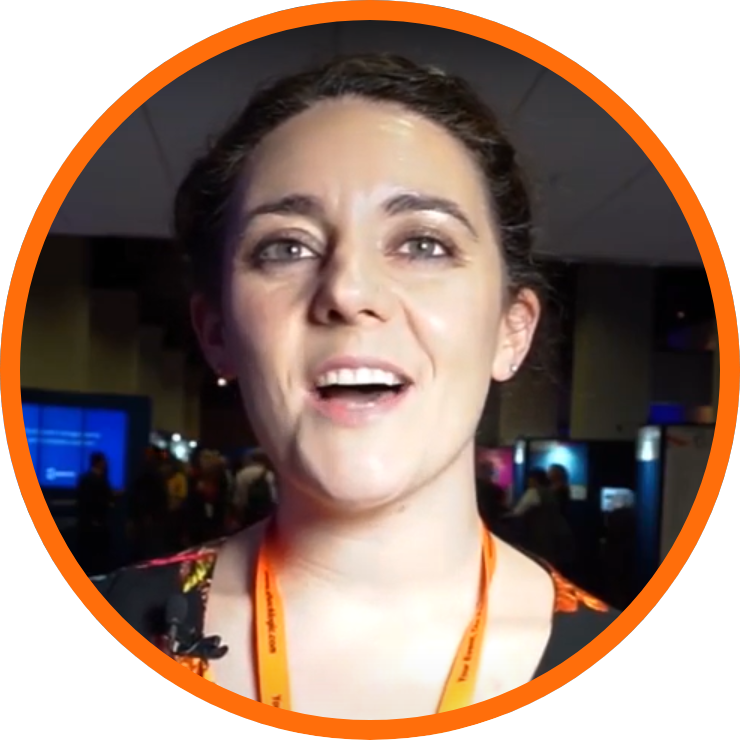 Gabrielle Mouterde
Event Manager, International Society of Ultrasound in Obstetrics and Gynecology
---
Solutions provided: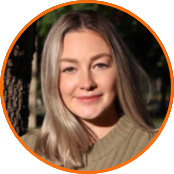 Carina Carusone
Event Coordinator, Global GoBundance Miami Conference
---
Solutions provided:


Reverend Mark Green
Digital Transformation Manager, Scripture Union
---
Solutions provided: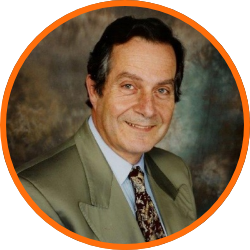 Prof. Andrew Nicolaides
Chairman of the Board, European Venous Forum
---
Solutions provided: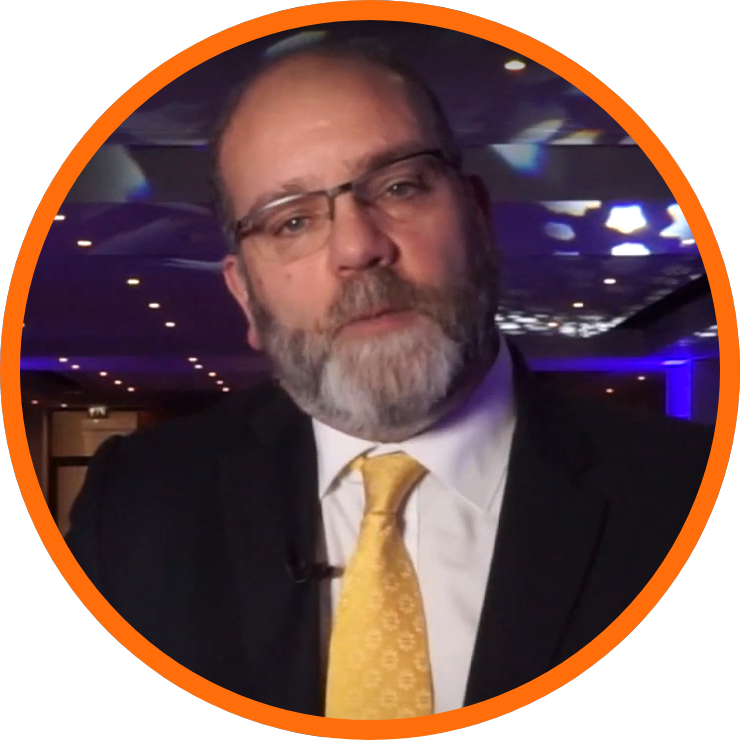 Damian Hutt
Executive Director, Association of Association Executives
---
Solutions provided: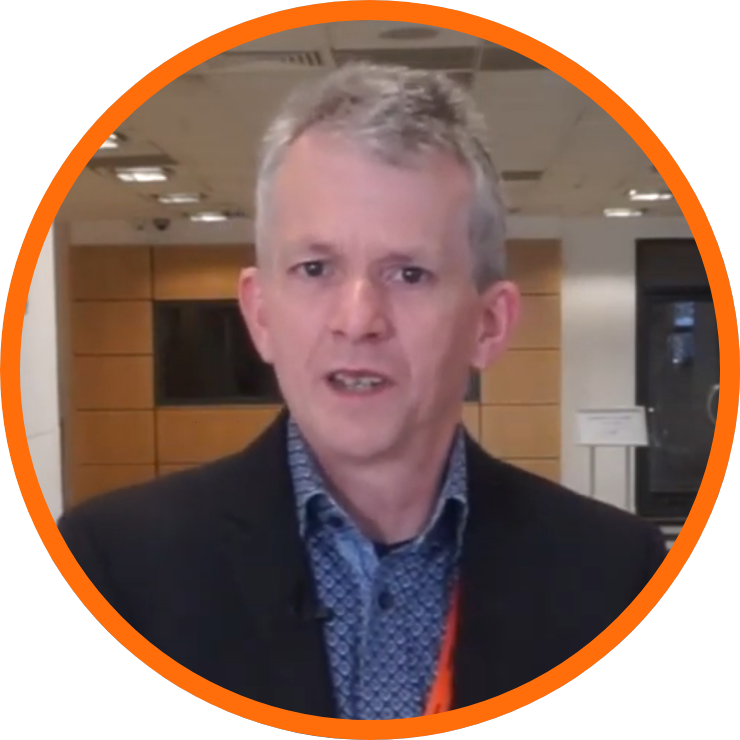 Paul Cook
Founder, Planet Planit
---
Solutions provided:


"The customer experience for our guests was exceptional. The Shocklogic team were professional and really supported us throughout the process. We are looking to use them again in 2022."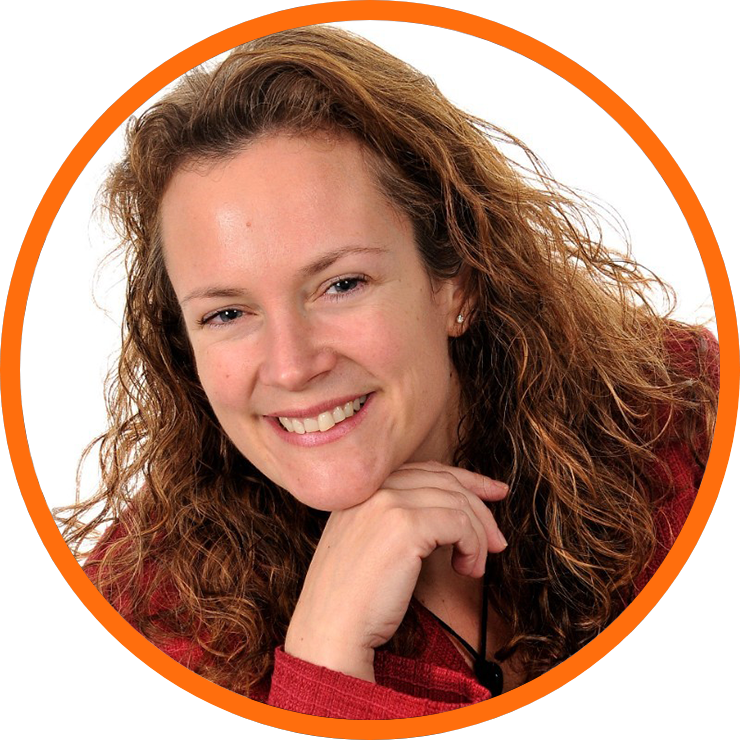 Leigh Hopwood
Managing Director, European Contact Centre & Customer Service Awards
---
Solutions provided:


"They have helped to make our conferences run smoother and more professional, and I can't speak highly enough about the Shocklogic staff. Both the in-person support and virtual support go above and beyond."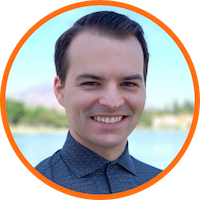 Collin Hoffman
Marketing Director, GoBundance
---
Solutions provided:


"Brilliant to have Shocklogic onsite for #ACPGBI2022 this week, was impressed with this registration set up making it a simpler, more sustainable way for delegates to collect their badges."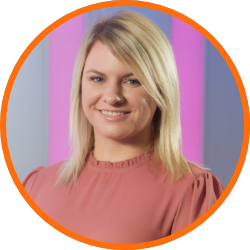 Lyndsey Rafferty
Senior Association Manager, Convention Edinburgh and EICC
---
Solutions provided:


"I would like to sincerely thank the whole Shocklogic team for your support of ISUOG's 31st World Congress 2021. We are as always very grateful for your hard work and for your valuable contribution to our second virtual Congress, which attracted over 3,000 participants from 133 countries."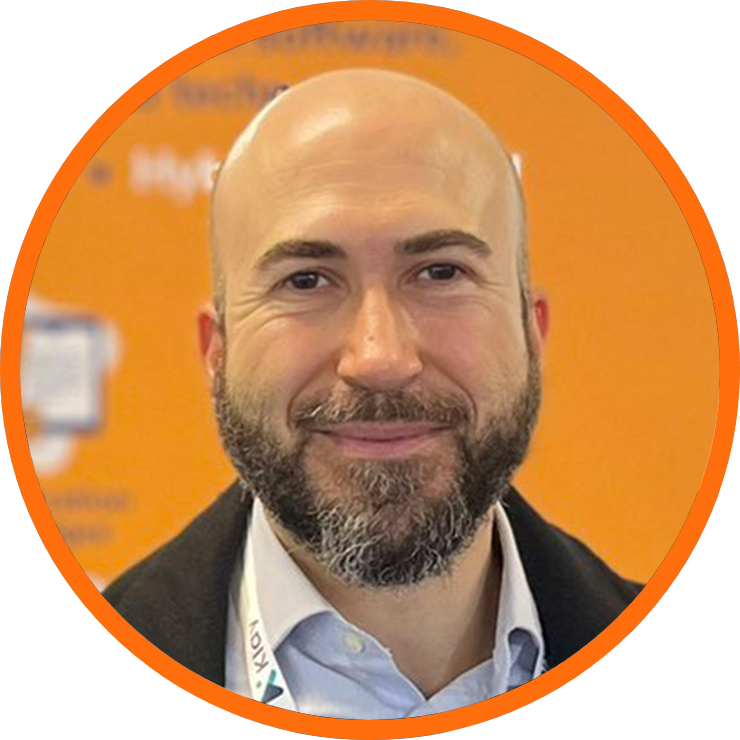 Christos Chanios
Senior Customer Relationship Coordinator, ISUOG
---
Solutions provided:


"Thank you so much for the wonderful level of service the Shocklogic team provided not only in the run up to the event but also on-site. The Shocklogic system provided a fantastic platform for this association meeting and clearly the functionality has been given very careful consideration as to how best support this type of event."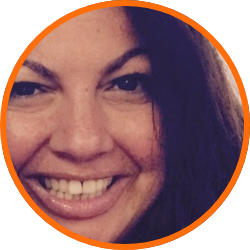 Carla Fitzpatrick
Sponsor and Exhibitor Engagement and Logistics, Integrity Events
---
Solutions provided:


"Shocklogic has been incredibly helpful in developing the App for the ICCA UK and Ireland Chapter, they have been insightful and knowledgeable about the process and always ready to assist with any changes or updates quickly. They have also provided our registration system for ICCA UK and Ireland for several years now – we could not run our conference without them and we are so grateful to them for their industry expertise and support."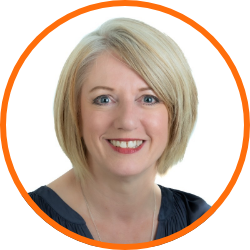 Julie Watterston
Secretariat, ICCA UK & Ireland Chapter
---
Solutions provided:


"We worked with Shocklogic to deliver our first virtual annual meeting. Their support was excellent from the outset. Professional, efficient and personable, they actively sought solutions to any potential problems and delivered in a timely way. The platform they created was intuitive and user friendly and I would happily recommend them to other event organisers."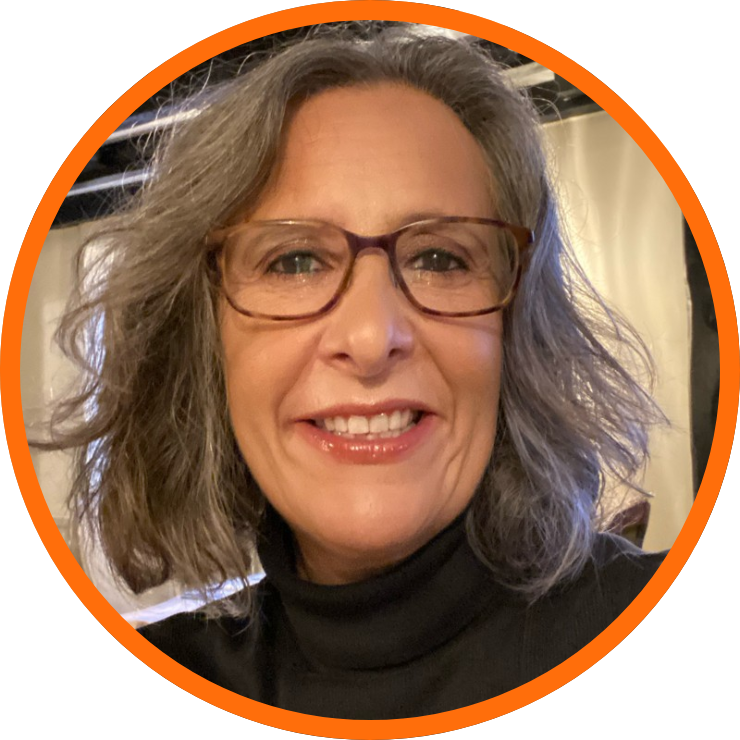 Isabelle Ferner
Society Administrator & Conference Organiser, Society for Cardiothoracic Surgery in Great Britain & Ireland
---
Solutions provided:


"It was great working with the Shocklogic team to deliver ISAPS' first hybrid event, and our first live meeting since the pandemic. Their solutions-focused approach added a very welcome layer of assurance to our planning process in challenging times. As always John and his team offered a fantastic on-site service: always available, flexible and responsive, and really working as part of our ISAPS team.
Thank you Shocklogic!"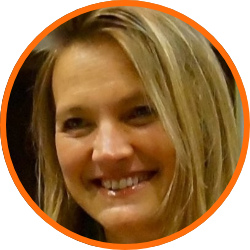 Sarah Johnson
Executive Director, International Society of Aesthetic Plastic Surgery (ISAPS)
---
Solutions provided:


"It was a real privilege and a pure joy to work with you, especially to benefit from your incredible and qualified technical support prior to and during this conference. I would highly recommend the Shocklogic experts and services to anyone who needs them! Thanks again!"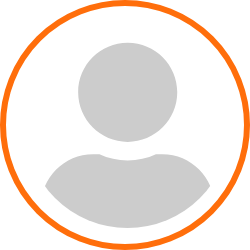 Odile Tshiala Mukeba
Conference Language Interpreter & Sworn Translator
---
Solutions provided:


"
On behalf of the Board of Directors and myself, our deepest gratitude for the impeccable and professional manner in which our academic events have been carried out, in which we have also had an important national and international participation.

"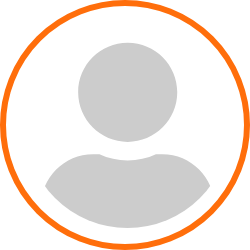 Dr. Hugo Gori Giménez
Presidente, Sociedad Venezolana de Gastroenterología
---
Solutions provided:


"The Shocklogic team (amazing, efficient and friendly people) became literally part of the organising committee over 9 months; they have worked very hard to help us achieve our goals and advise us through the whole organisation process to ensure that everything works incredibly well. I would strongly recommend Shocklogic services to anyone!"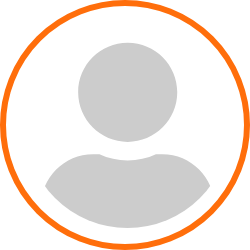 Prof. Dr. Ilham Bouimetarhan
Local Organising Committee, PAGES Past Global Changes
---
Solutions provided: