Shocklogic supports event organisers and associations with cutting-edge event management software, services, and technology for face-to-face, hybrid, and virtual events.

Event management technology for a changing world.
Shocklogic is your one-stop-shop for membership solutions and event technology.
Our software, solutions, and services support event organisers in every aspect of producing onsite, virtual, and hybrid events. 
Founded in 1997, we've had our finger on the pulse of events technology for over 25 years.
Our vibrant and unstoppable team is made up of technology specialists, association experts, and event organisers. 
We are an award-winning, family-run, value-centred company with an international client base.
At Shocklogic, your event is our passion.
"It was a real privilege and a pure joy to work with you, especially to benefit from your incredible and qualified technical support prior to and during this conference. I would highly recommend the Shocklogic experts and services to anyone who needs them!
Thanks again!"
Odile Tshiala Mukeba
Conference Language Interpreter & Sworn Translator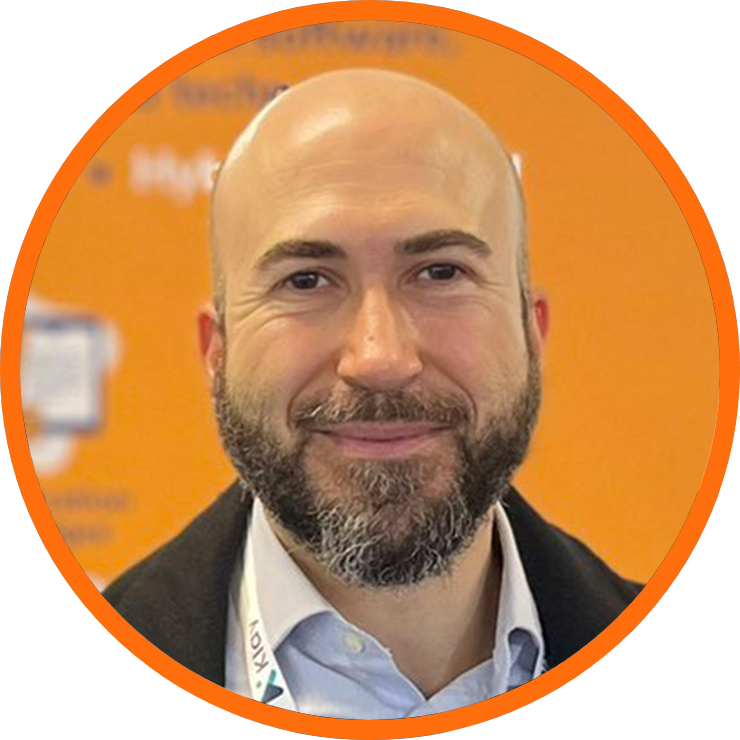 "I would like to sincerely thank the whole Shocklogic team for your support of ISUOG's 31st World Congress 2021. We are as always very grateful for your hard work and for your valuable contribution to our second virtual Congress, which attracted over 3,000 participants from 133 countries."
Christos Chanios
Senior Customer Relationship Coordinator, ISUOG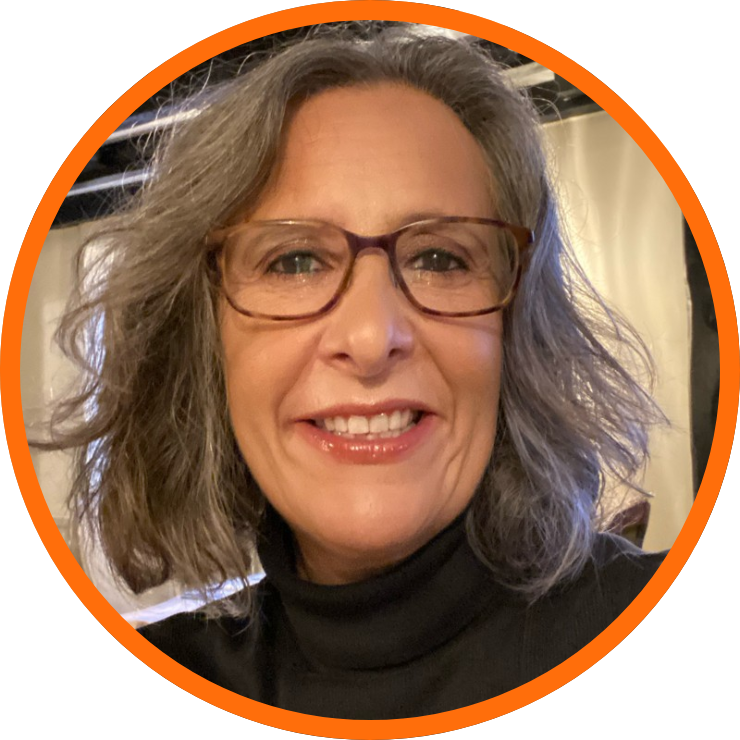 "We worked with Shocklogic to deliver our first virtual annual meeting. Their support was excellent from the outset. Professional, efficient and personable, they actively sought solutions to any potential problems and delivered in a timely way. The platform they created was intuitive and user friendly and I would happily recommend them to other event organisers."
Isabelle Ferner
Society Administrator & Conference Organiser, Society for
Cardiothoracic Surgery in Great Britain & Ireland
"The Shocklogic team worked hard to understand what we needed and helped us to configure everything so it met our needs. There is a genuine sense of partnership with them. They want us to succeed and will do what they can do to enable that."
Reverend Mark Green
Digital Transformation Manager, Scripture Union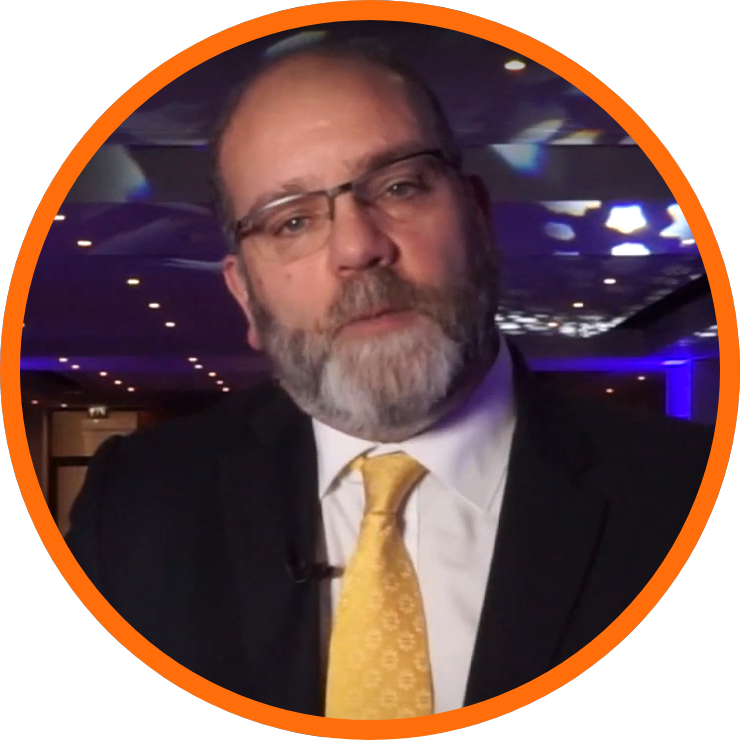 "We're very pleased to be partnering with Shocklogic. We've been a long-time partner of the organisation, and they helped us deliver really great customer service, with excellent work from their team."
Damian Hutt
Executive Director, Association of Association Executives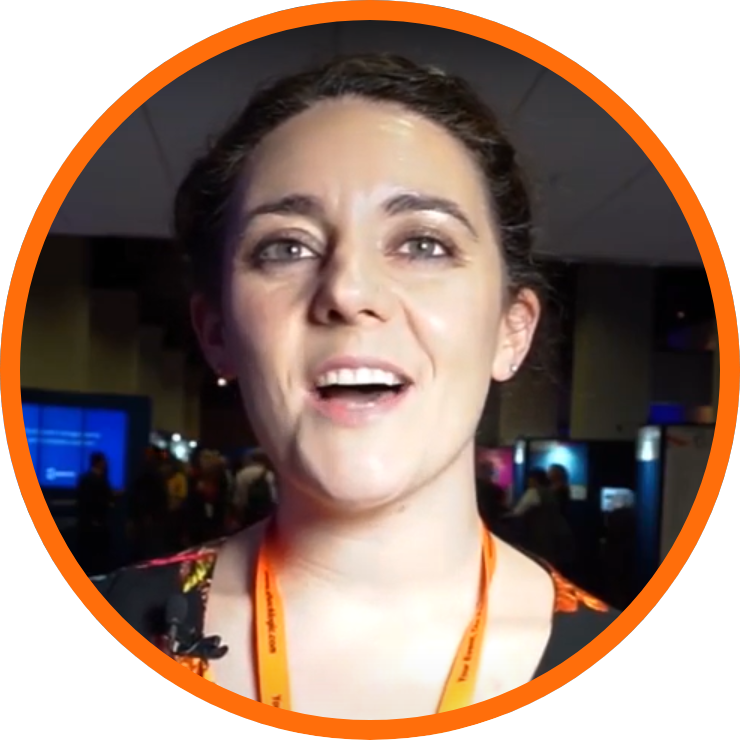 "They are an amazing supplier, they really feel like part of the team, and they are as invested as we are in making the congress a huge success."
Gabrielle Mouterde
Event Manager, International Society for Ultrasound
in Obstetrics and Gynecology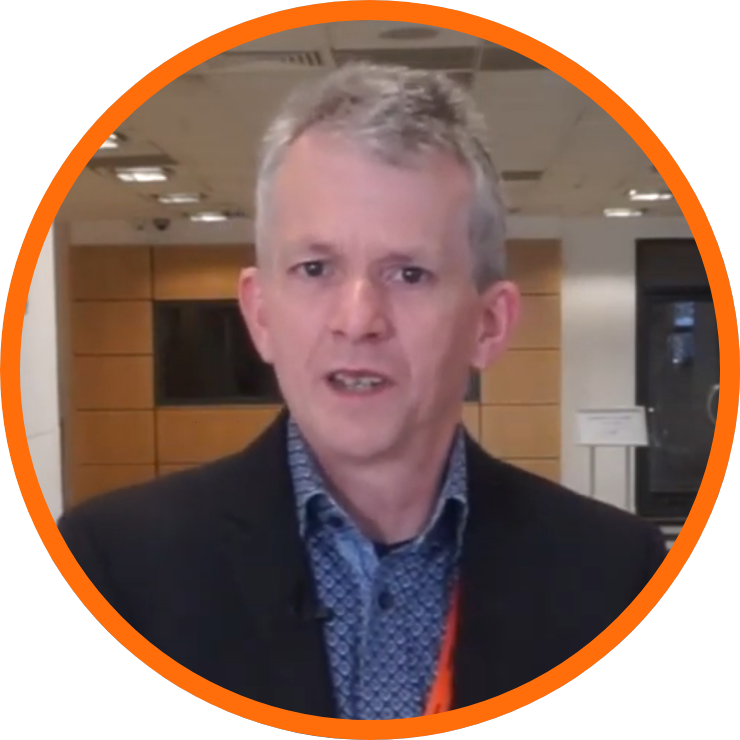 "I have to say that Shocklogic are just really, really good at putting people at ease and sign-posting people where to go, which is giving that feeling that you actually arrived in an event and it's nice, it's friendly, and it's really welcoming."
Paul Cook
Founder, Planet Planit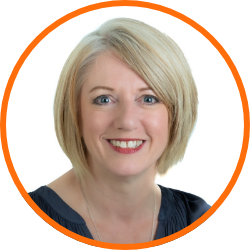 "Shocklogic has been incredibly helpful in developing the App for the ICCA UK and Ireland Chapter, they have been insightful and knowledgeable about the process and always ready to assist with any changes or updates quickly. They have also provided our registration system for ICCA UK and Ireland for several years now – we could not run our conference without them and we are so grateful to them for their industry expertise and support."
Julie Waterson
Secretariat, ICCA UK & Ireland Chapter



Find the right event management
tool for your industry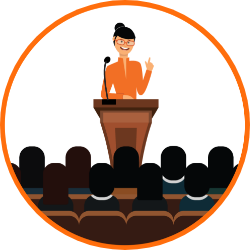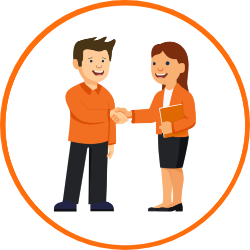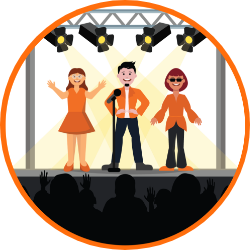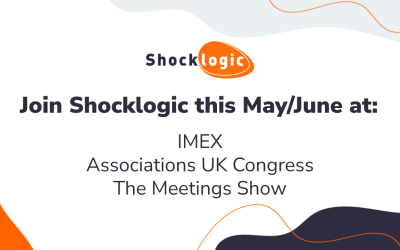 The next couple of months are shaping up to be busy for the Shocklogic team and we will be attending some of the industry's biggest, here's where you can catch us: This year's IMEX is taking place in Frankfurt, Germany from 23 - 25 May. With...
read more