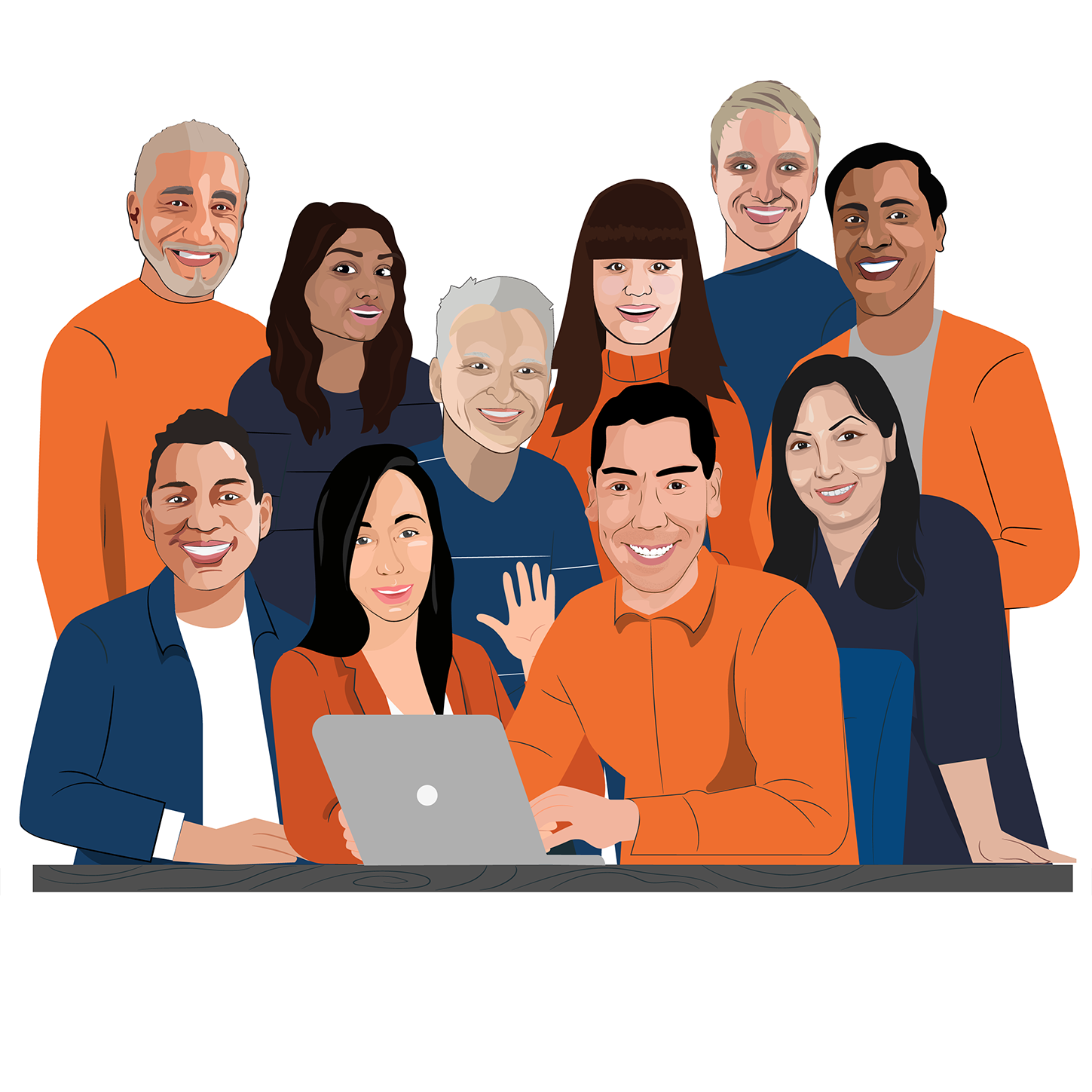 Shocklogic understands the needs of the meetings industry like no other technology company. Founded in 1997, we've had our finger on the pulse of events technology for 25 years. Our extensive suite of software and services supports event organisers in every aspect of producing cutting edge events, whether onsite, virtual, or hybrid. 
Made up of a vibrant and unstoppable mixture of technology specialists, association experts, and event organisers, the Shocklogic team is our greatest source of pride. Represented by more than 20 nationalities, we are a diverse company with a global perspective, yet we treat both our clients and team members like family. 
We are an award-winning, family-run, value-centred company with an international client base, including some of the world's largest and most complex organisations. 


Snöball
Snöball is an end-to-end community marketing solution that uses peer-to-peer influence to increase your content reach, grow your network, and amplify your event without amplifying your budget. By mobilising an event's existing audience into becoming influential advocates, it drives audience acquisition, retention, and engagement.

Liberty International Tourism Group

aMuze! Interactive
A cross-disciplinary design and production company focused on helping our clients meet their institutional objectives in the areas of interpretation, learning, and communications. Using the latest digital and database technology, we help extend and deepen our client's contact with audiences by making their…